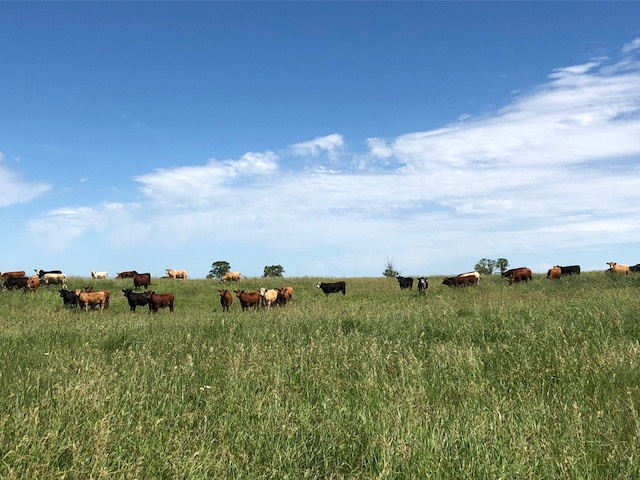 Important Bird Areas Announcement
In March 2019, Bird Studies Canada, Nature Manitoba and Nature Saskatchewan announced that the Ellice-Archie and Spy Hill-Ellice Community Pastures would form part of a new Important Bird and Biodiversity Area (IBA) in Manitoba and Saskatchewan. Read more about this designation here: https://importantbirdareasmb.ca/2019/02/26/announcement-ellice-archie-and-spy-hill-community-pastures-important-bird-and-biodiversity-area/ and here: https://www.cbc.ca/news/canada/manitoba/manitoba-saskatchewan-important-bird-area-1.5035100.

Any birders interested in visiting the Community Pastures are to contact AMCP in advance of access.