Partners & Project Support
The Association of Manitoba Community Pastures has secured several successful partnerships that make new investments into the Community Pastures and advance the environment, health, and forage quality of the lands. Our partnerships highlight the numerous benefits of well-managed prairie grazing lands as we jointly invest in monitoring the health and diversity of the pasture program.
Conservation Trust
Thanks to Manitoba Conservation Trust grant funding, AMCP has completed range management improvements throughout Manitoba's Community Pastures, as well as conduct range health assessments and land management planning. Support from the Trust has been integral to advancing environmental stewardship priorities. Investments are made throughout the Pasture network and include new cross fencing, water source improvements, cattle crossings, and brush management controls. Read more about it here:

Manitoba Habitat Heritage Corporation is pleased to partner with the Association of Manitoba Community Pastures to support nature-based approaches to climate change. The Conservation Trust is a Manitoba Climate and Green Plan Initiative, administered by MHHC. Further details about MHHC's support and partnership with AMCP can be found in the 2022 MHHC release here: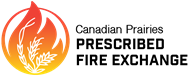 Canadian Prairies Prescribed Fire Exchange
AMCP is a member of the Canadian Prairies Prescribed Fire Exchange (CPPFE), an inter-agency collective established to increase capacity for knowledge sharing and training surrounding the use of prescribed fire as a management tool in Canadian prairie and parkland ecosystems. Prescribed burns help to manage brush encroachment, renew forage for livestock, support grassland diversity and improve habitat for wildlife.

Federal-Provincial Funding Support
From 2014 to 2022, AMCP received funding support under the Canada-Manitoba government agricultural partnership initiatives - Growing Forward 2 and the Canadian Agricultural Partnership (CAP). Thanks to this support AMCP has transitioned the community pasture program, implemented a variety of projects across the pasture system, notably a brush management program, completed Environmental Farms Plans for all Pastures, and made investments in forage and pasture quality improvements. Growing Forward 2 funding was also used to undertake a report detailing the Ecological Goods & Services of AMCP Community Pastures, worth over $13 million a year. Read more here: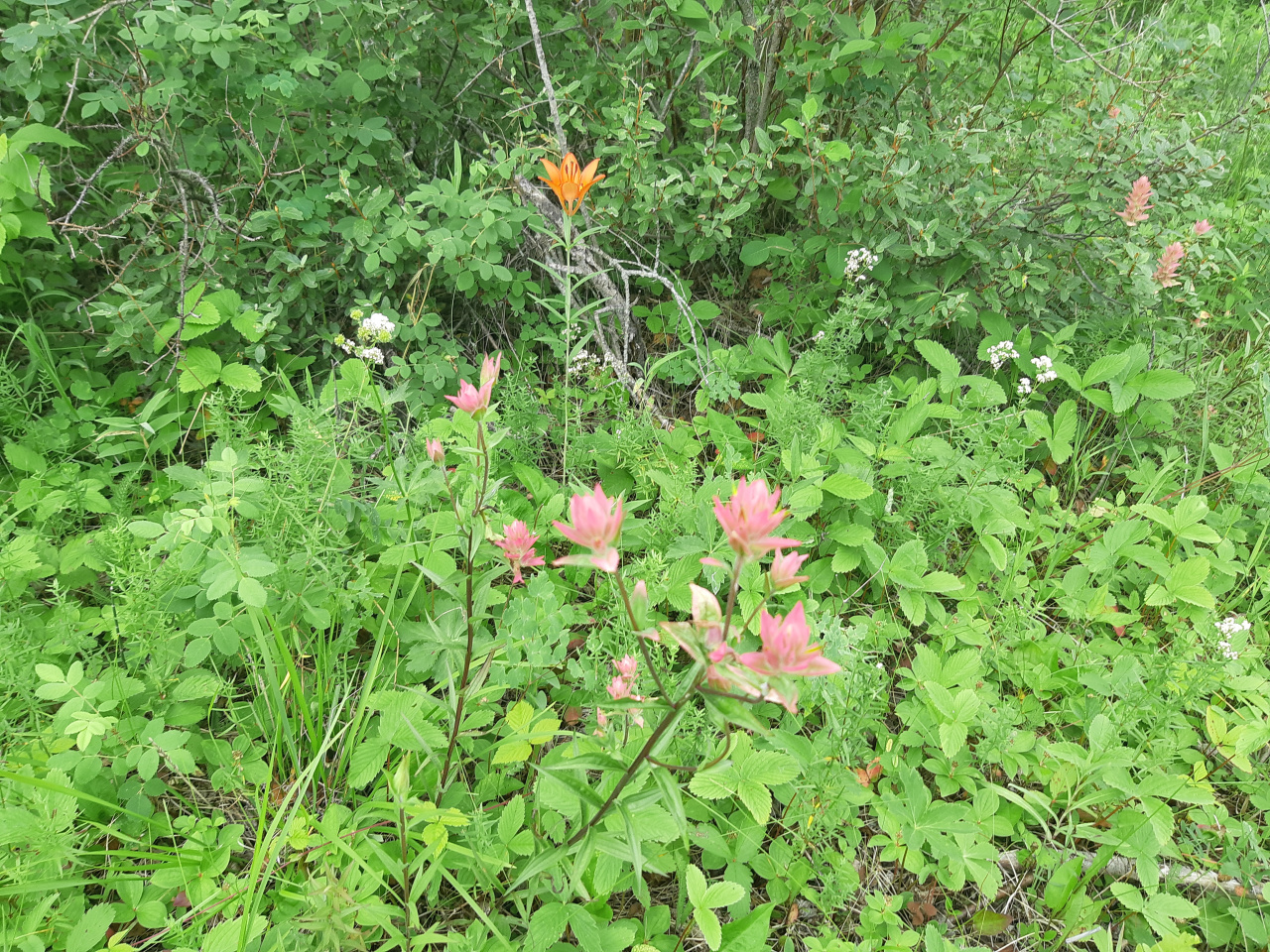 Nature Conservancy of Canada
AMCP and the Nature Conservancy of Canada (NCC) have worked together to jointly deliver projects that monitor and improve the biodiversity of prairie grasslands in priority areas. NCC recognizes the importance of the Community Pasture program in supporting the habitat for a number of species at risk and rare grassland birds. NCC has provided funding and staff support for AMCP to undertake a number of initiatives including range health assessments, land management planning and grassland enhancement projects that support native grasslands and incorporate species-at-risk habitat requirements.
Important Bird Area Designation
Thanks to the strong range stewardship of the Community Pastures, AMCP had two Community Pastures designated as an Important Bird Area (IBA) in March 2019. Bird Studies Canada, Nature Manitoba and Nature Saskatchewan announced that the Ellice-Archie and Spy Hill-Ellice Community Pastures would form part of a new Important Bird and Biodiversity Area (IBA) in Manitoba and Saskatchewan. Read more about this designation here:
Link caption
Any birders interested in visiting the Community Pastures are to contact AMCP in advance of access.