AMCP is a financially self-sustaining, not-for-profit organization governed by an elected Board of patrons from AMCP Community Pastures.
Supported by the leadership of the Manitoba Beef Producers and the Manitoba Government, concerned pasture patrons organized the creation of an umbrella organization to manage the Community Pastures after the federal government announced it would discontinue operating community pastures (formerly the Prairie Farm Rehabilitation Administration). The transition process is complete and AMCP is now operating 19 community pastures as of 2016.

AMCP holds the relevant Crown lease agreements with Manitoba and Saskatchewan and is committed to ensuring that the Community Pastures provide valuable grazing land for local producers as well as protect rare natural prairie ecosystems.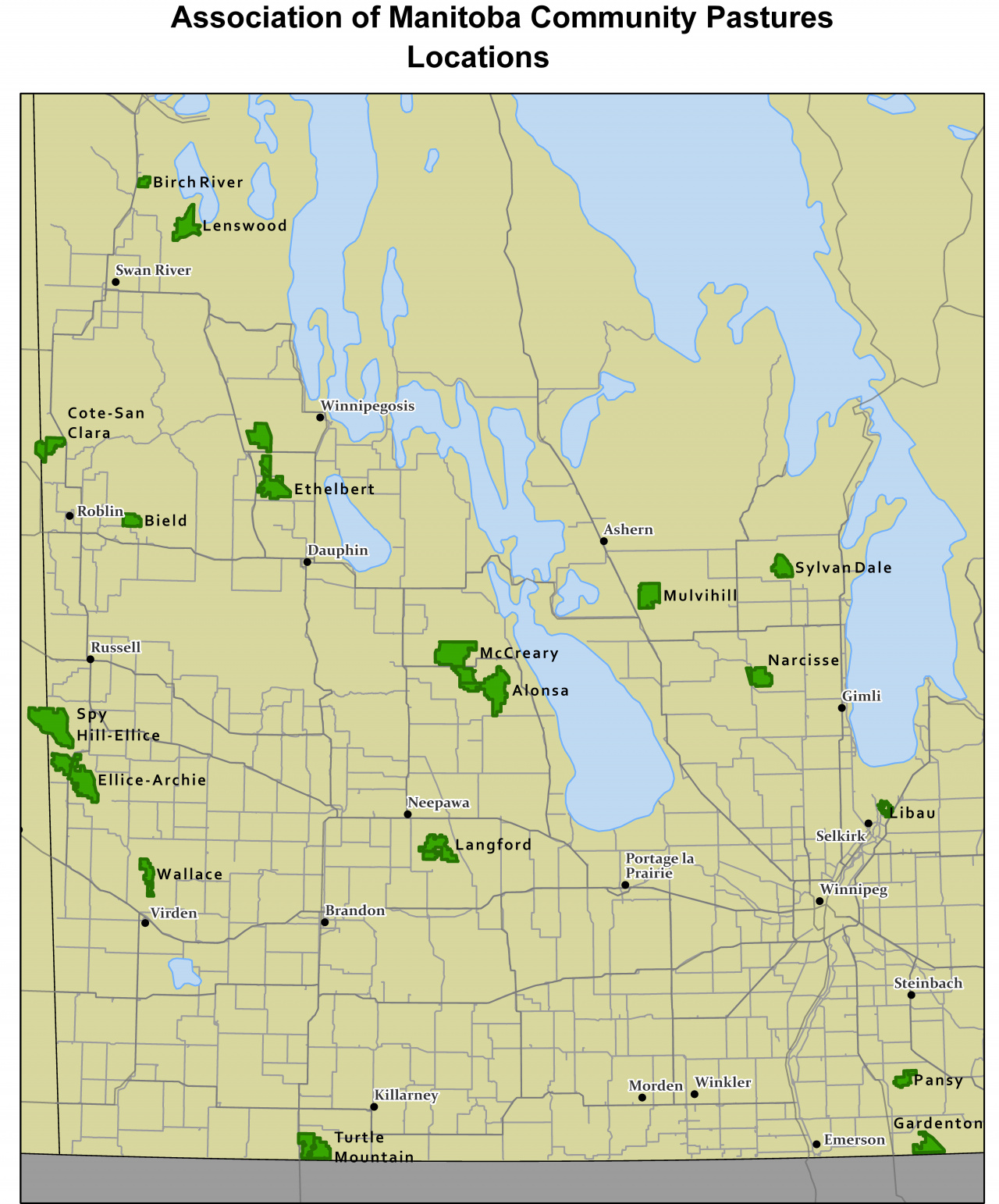 Unique Features of the Community Pastures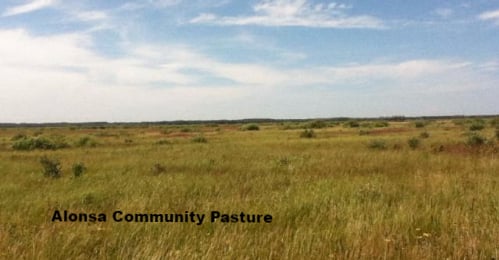 The adjacent Alonsa and McCreary Community Pastures have a combined total area of over 70,000 acres. Over 200 plant species have been identified at Alonsa and McCreary as well as species-at-risk such as the Common Nighthawk, Whip-poor-will and Red-headed woodpecker.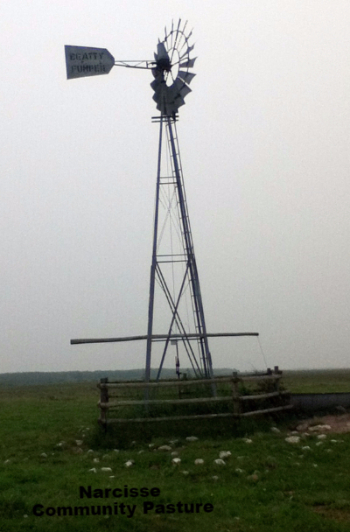 The Narcisse Community Pasture is directly adjacent to the Narcisse Wildlife Management Area which contains one of the largest deer wintering sites in Manitoba and the world famous Narcisse snake pits. These are now a huge tourist attraction hosting the largest concentration of snakes in the world.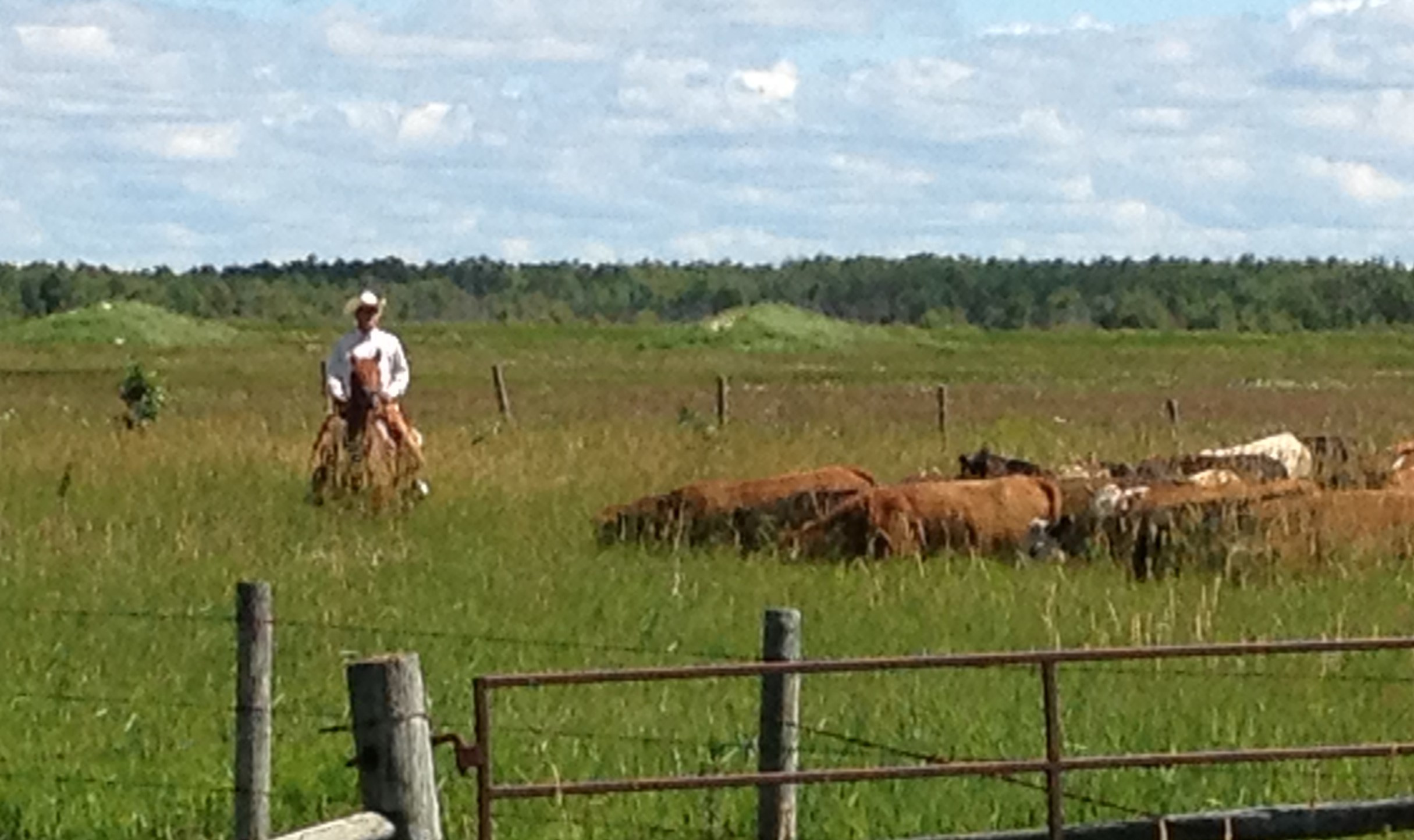 The Gardenton and Pansy Community Pastures represent over 12,900 acres and 7,500 acress of land located within the tall grass prairie ecosystem. Manitoba declared this ecosystem endangered in 2015: less than 1% remains in the province. Rare and at-risk species at Gardenton and Pansy include the Easter Wood-pewee and Golden-winged Warbler.